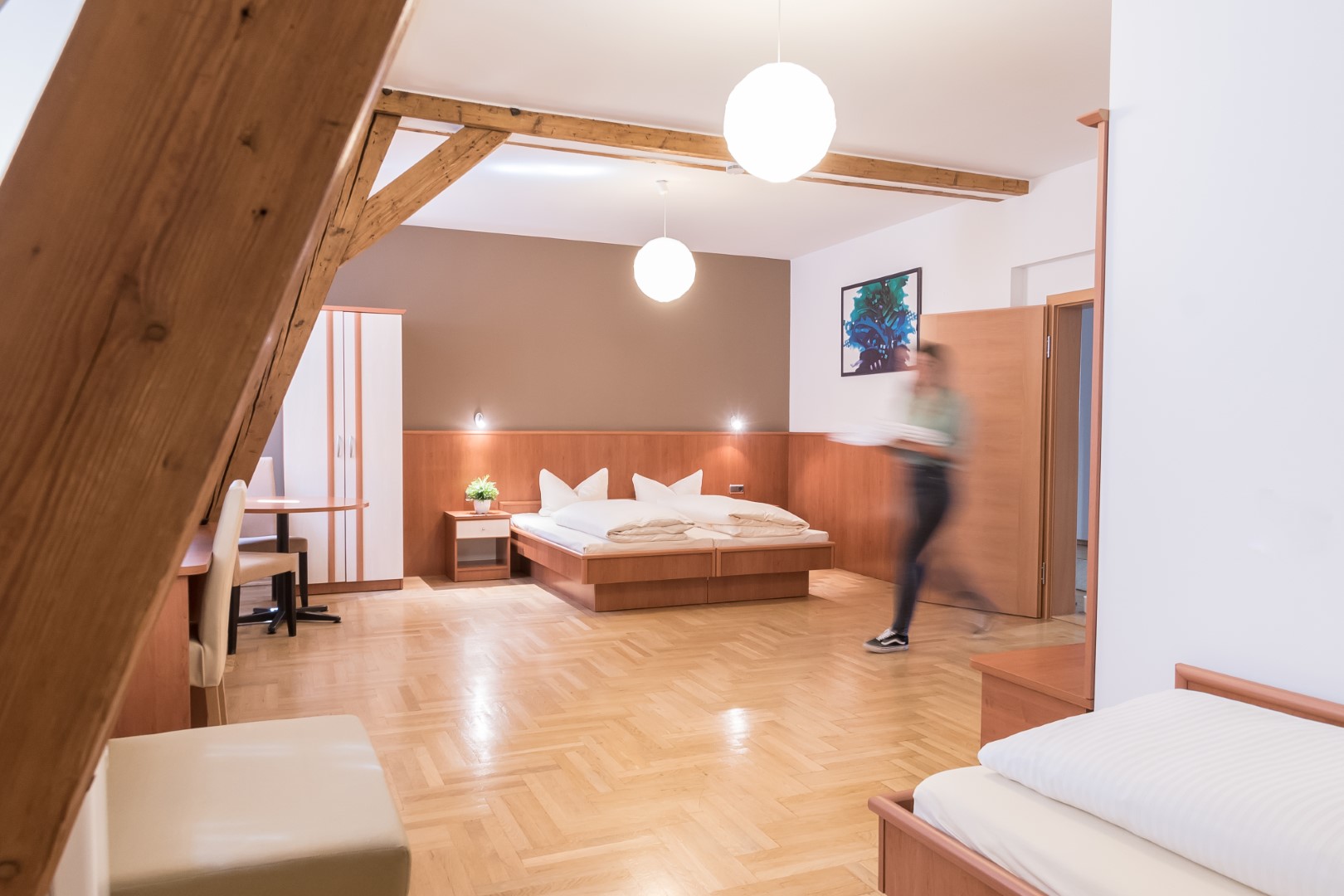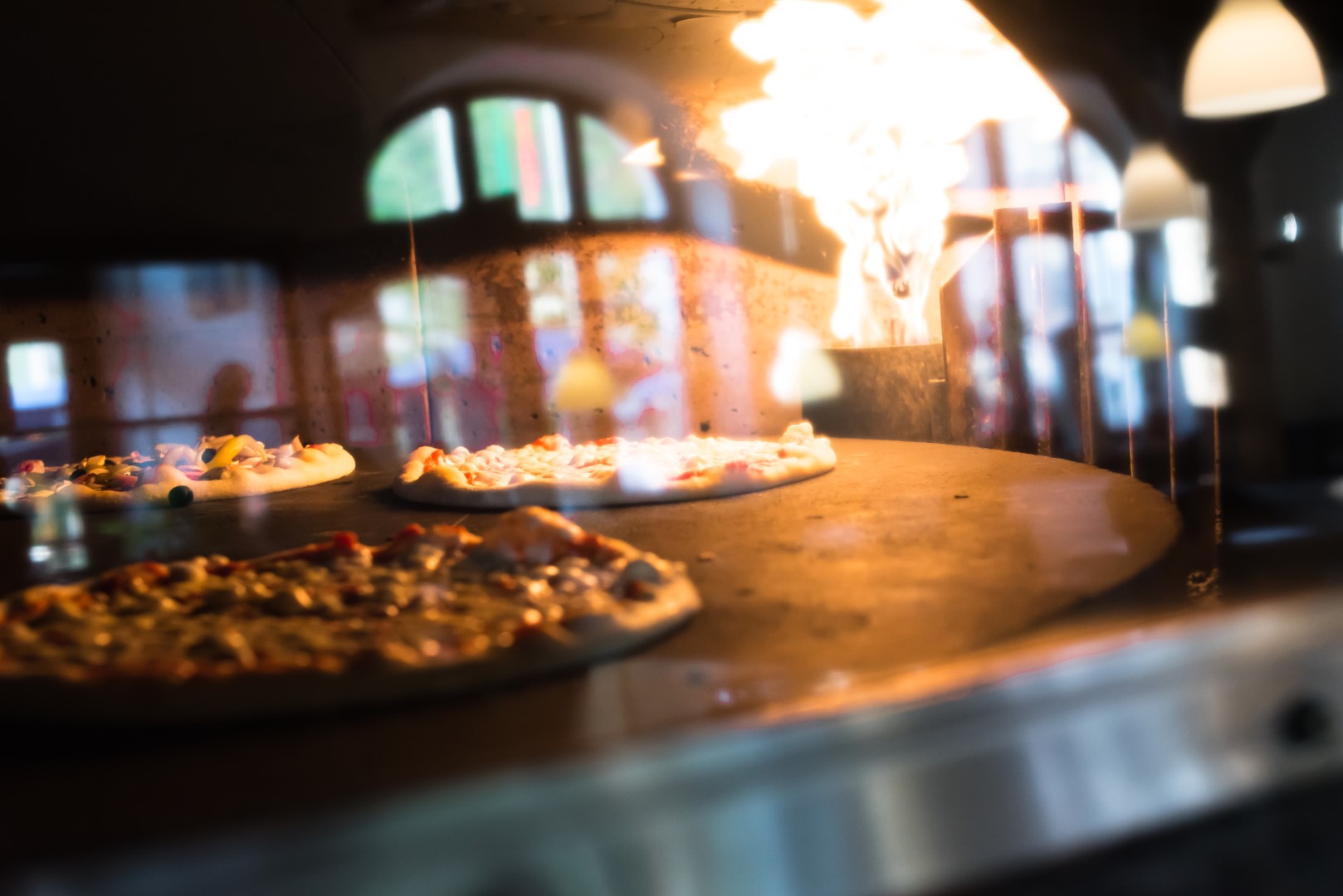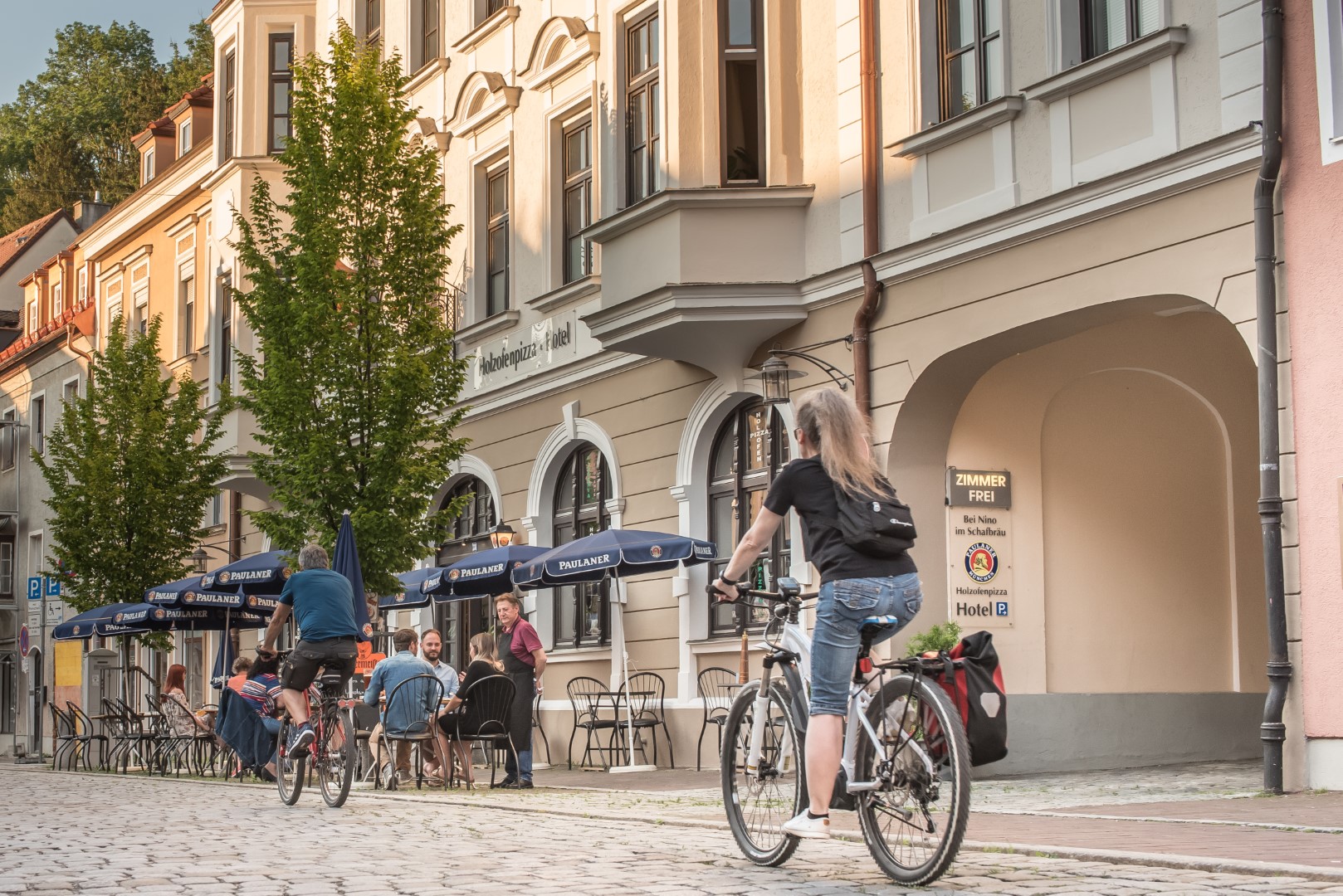 Schafbräu
Hotel & Restaurant
The Hotel Schafbräu is a family-run hotel that has been operated by the Braovac family for over 10 years.
We are located directly in the beautiful old town of Landsberg am Lech. The pedestrian zone with many small shops and the Lech river are at your feet. You are less than a five-minute walk from the beautiful church "Maria Himmelfahrt", the old city walls and city gates, the Lech weir "Lechstausufe" and the Lech promenade.
All rooms are on the third floor without a lift, renovated and newly furnished. Parking spaces are available free of charge for our guests in our own courtyard.
You can really feel at home in our small hotel here in Landsberg am Lech. We look forward to welcoming you.
Bei Nino im Schafbräu – Ristorante Pizzeria
In 2007, the Calderaro family opened the Italian restaurant under original Sicilian management in the heart of the old town of Landsberg am Lech.
Our friendly family atmosphere and our large selection of real wood-fired pizzas, Italian, international as well as vegetarian and vegan dishes allows up to 70 guests to enjoy both a cosy lunch and a relaxing dinner in 2 rooms.
A bike tour or hike through the unique landscape of the foothills of the Alps, a trip on a steamboat and then a dip in the refreshing water - the Ammersee-Lech region offers the perfect mix of sport, fun and relaxation.
Optimal wind conditions invite you to go sailing and windsurfing all year round. Climbing in the high ropes course, leisurely carriage and sleigh rides or winter sports are just a few examples of the colourful variety of offers that await you against the impressive backdrop of the Alps.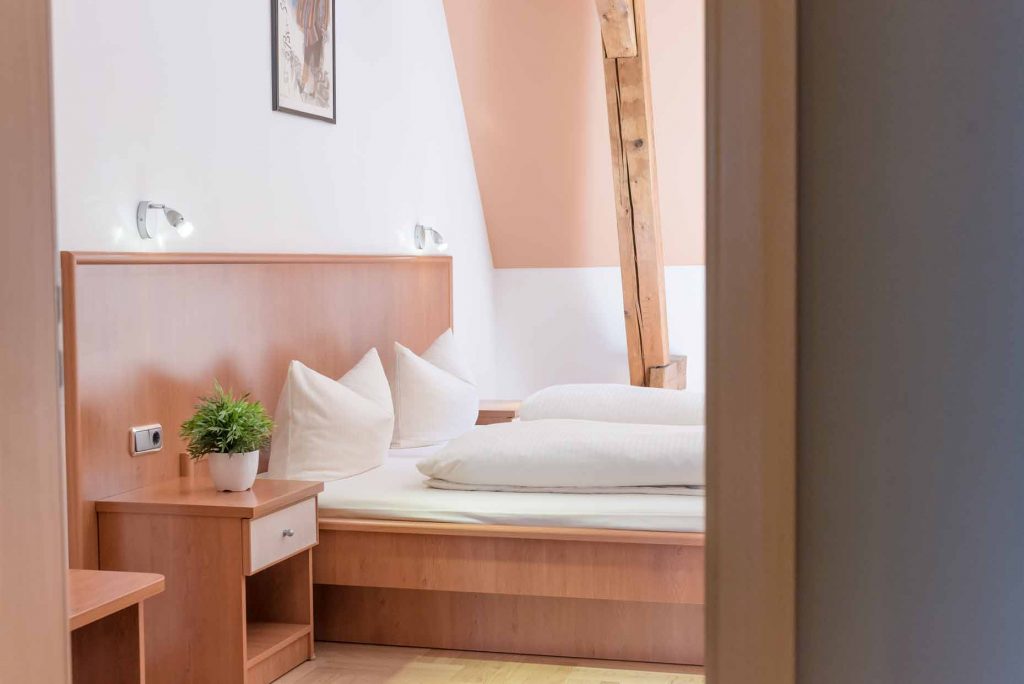 incl. breakfast and parking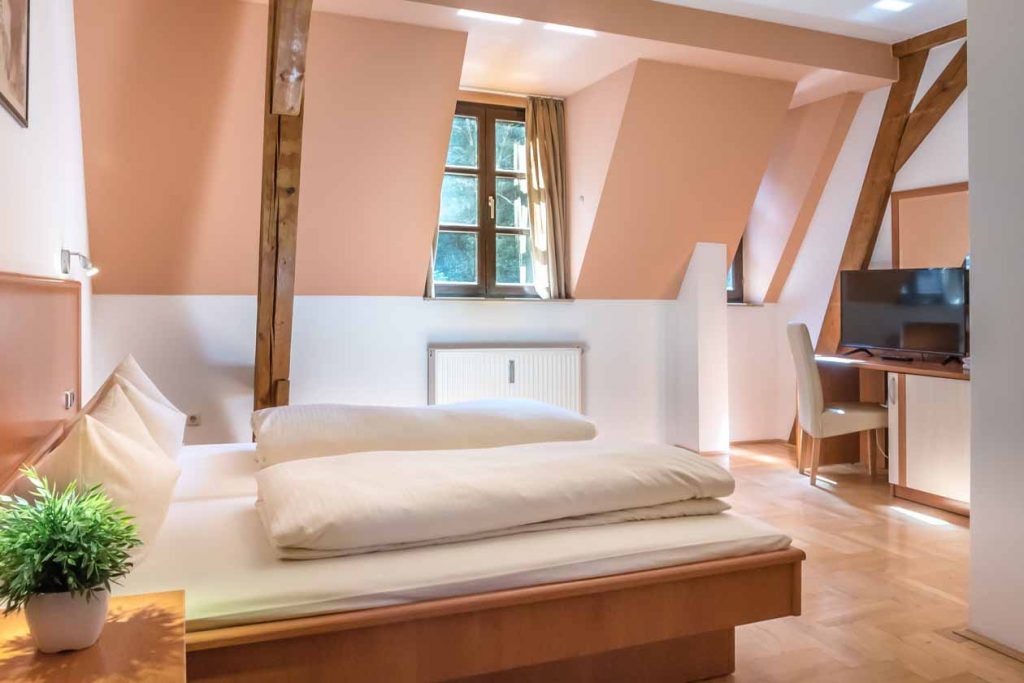 incl. breakfast and parking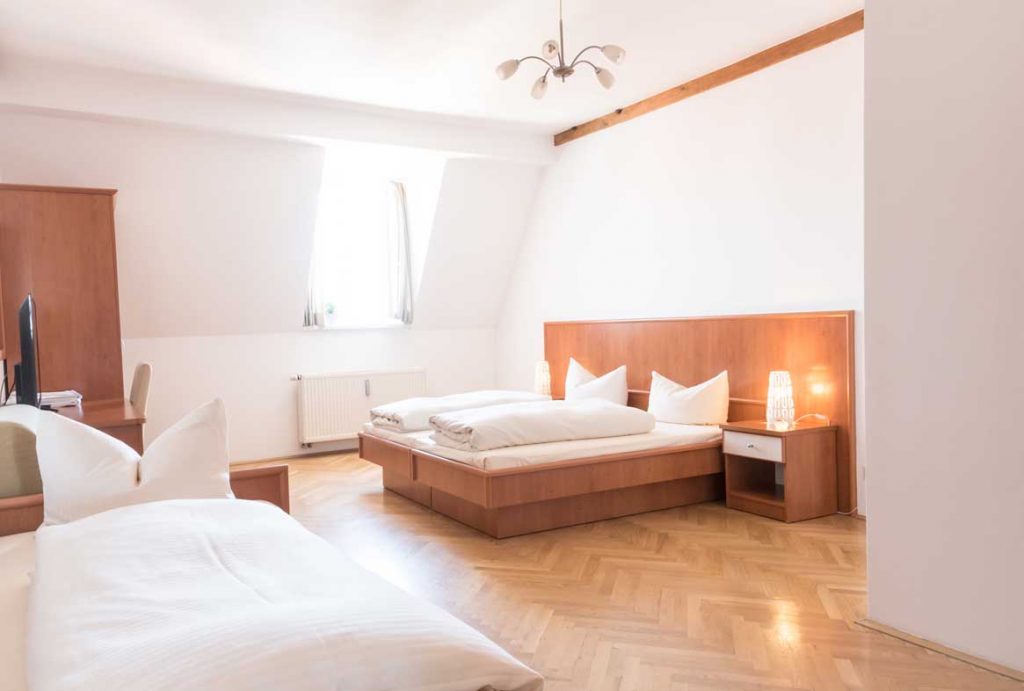 incl. breakfast and parking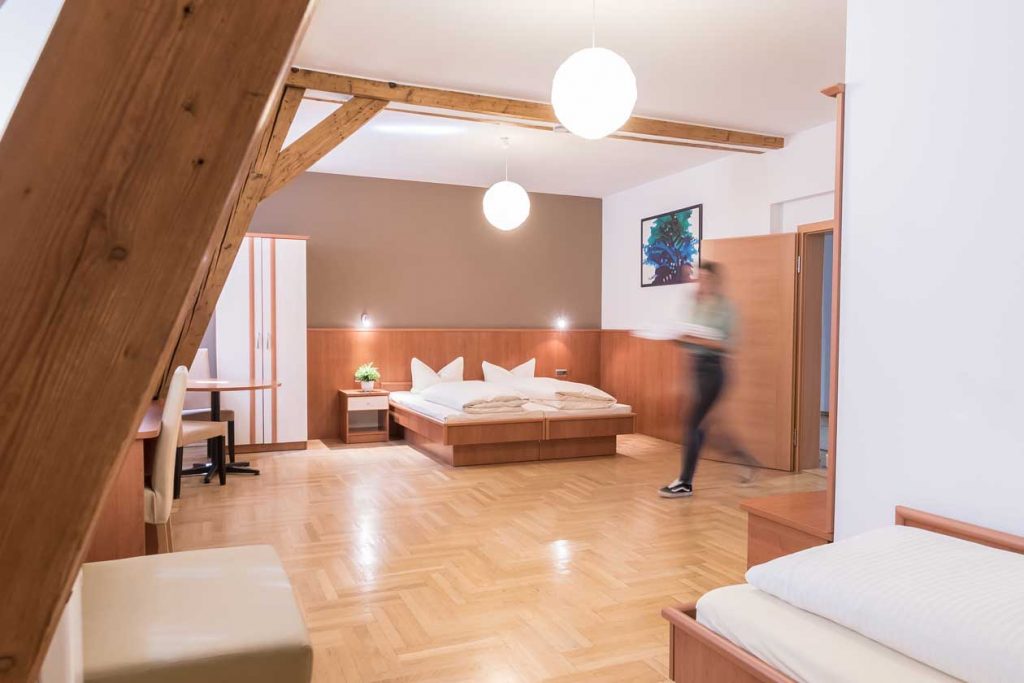 incl. breakfast and parking